Event Schedule 2017
Opening of the Garden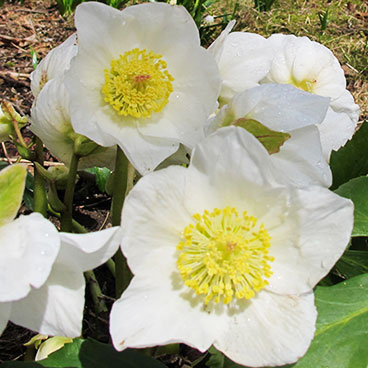 The World of Wordsworth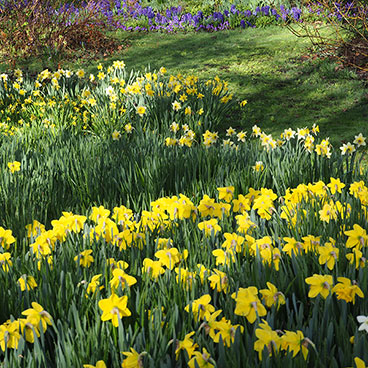 Daffodils are at their best.
Barakura Easter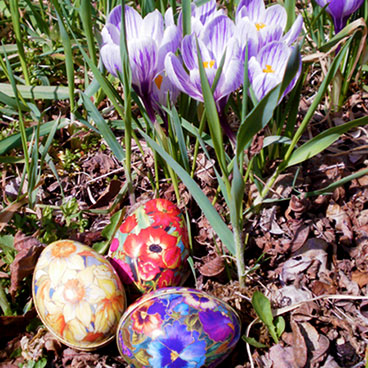 Paradise Garden
Barakura's spring garden is always a riot of colour.
The sight of Allium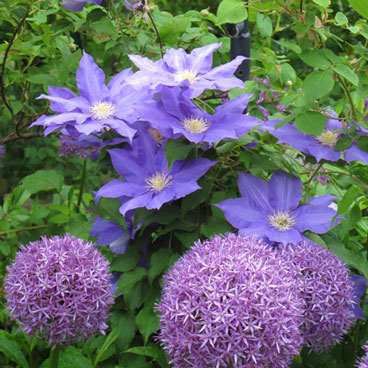 Rose Weeks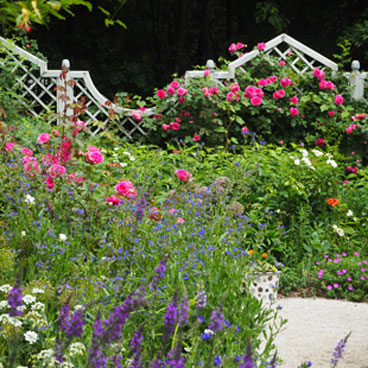 Rose Weeks also include lecturers from the UK will give a lecture on Old Roses.
27th Barakura Flower Show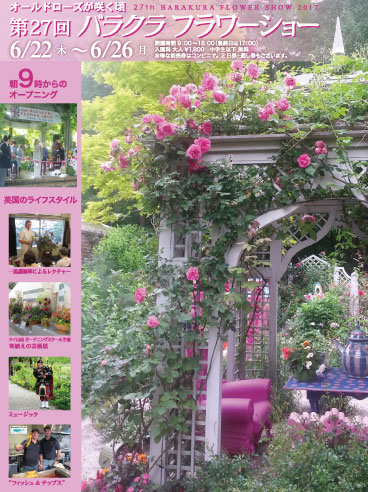 The Flower Show includes several well known lecturers and musicians from the UK. In our Barakura Cafe you can enjoy traditional Fish and Chips from Rugby's Brownsover Fish Bar, voted Britain's Best Fish and Chips.
Opera Weeks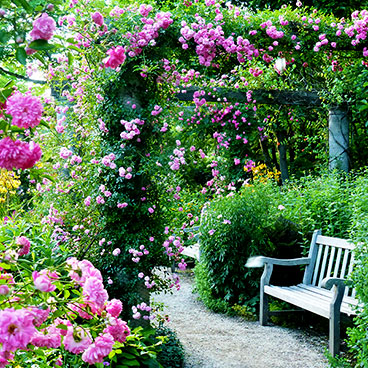 Jazz Weeks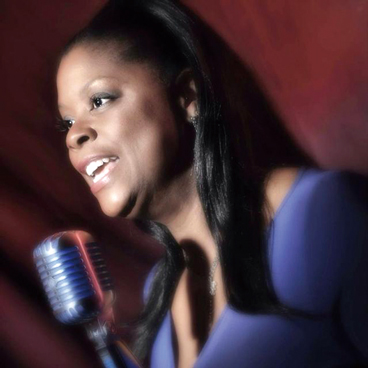 Candlelight Night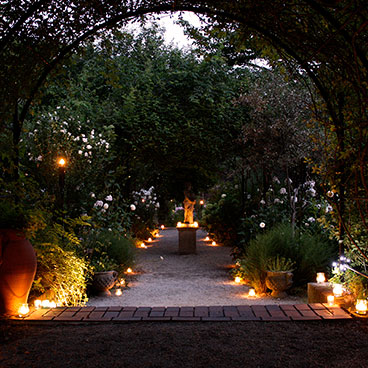 More than 1,000 candles twinkling in the evening garden, a splendid meal in Giardino restaurant followed by a firework display, make this event the years romantic highlight.
2nd Gardening Fair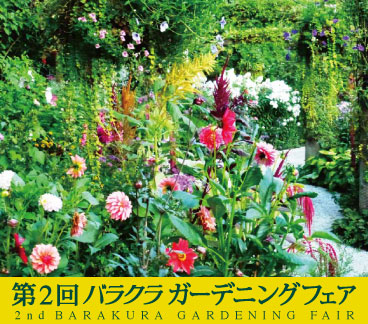 Barakura Harvest Festival 2017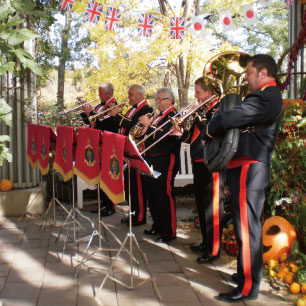 Amid late flowering Dahlias and early autumn colour, enjoy our bright harvest displays, with many Halloween cut pumpkins, wander through and enjoy the local exhibitors of Arts and Crafts market zone, listen to the lively music from the Band of Her Majesty's Royal Marines, and savour the delights of some of our local foods and wines, and experience our own Giardino restaurant.
Autumn leaves Festival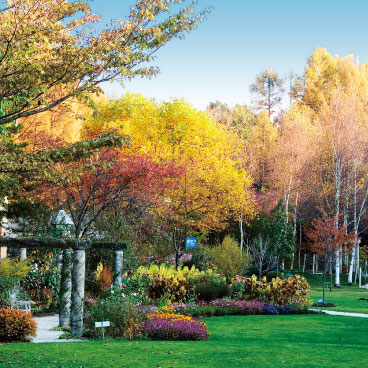 Barakura Halloween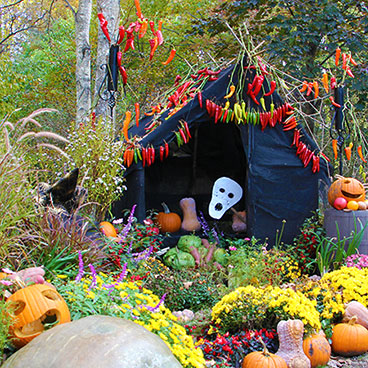 October 21th, 22th, 28th and 29th, gather at Barakura wearing Halloween Costume.
Christmas Week and 5 Days Bazaar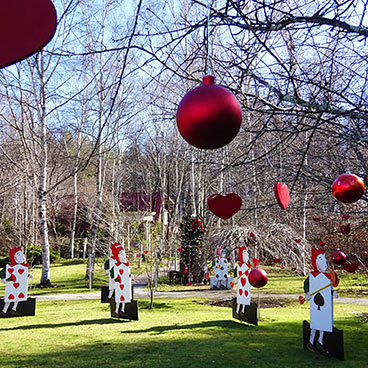 The winter garden at Barakura is enlivened by the Christmas display, a traditional Christmas lunch in Giardino Restaurant and a group of gospel singers. You can also find traditional Christmas cakes in the Food Court, produced by our own bakery; Victorian Christmas Cake, Stollen, as well as our popular Apple Pie.