April Event – Bulb flowers announcing spring
Container Garden by Kay Yamada on a sunny terrace April 1st~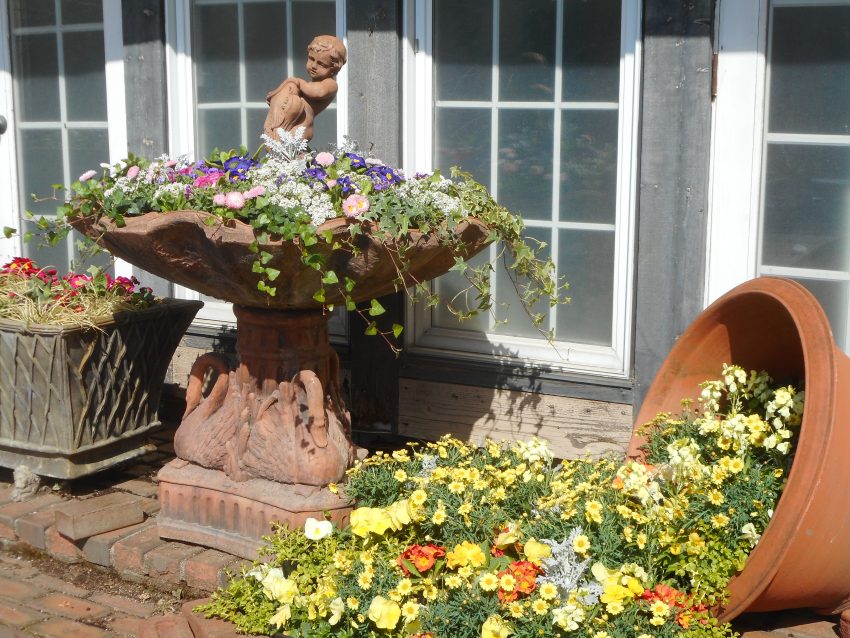 Small Flowers Create a Grand View
A colourful display of small spring flowers such as violas, pansies, primroses, and daisies will be showcased in a container garden. Kay Yamada's world of artistry and design will be on full display.
Period: 4/1~
Venue: Barakura Cafe Restaurant terrace
World of Persian Carpets Exhibition Until April 11th.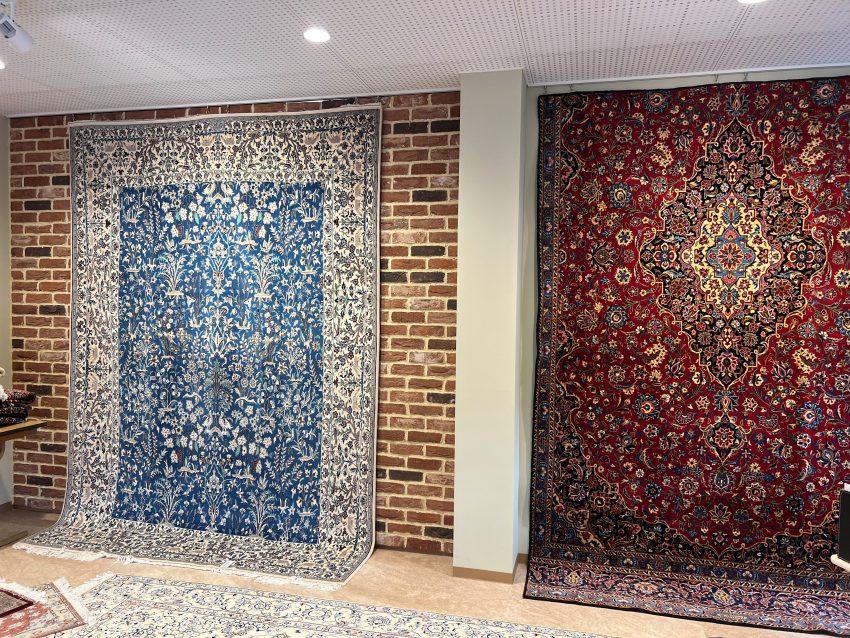 Rare Antique Persian Carpet Exhibition – until 4/11. A first-time exhibition of valuable antique Persian carpets, which are quite rare even on a global scale
The exhibition of rare and precious antique Persian carpets, which are considered a cultural heritage and the pinnacle of dyeing and weaving, will be held for the first time at Barakura. These carpets have been selected as one of the top 100 masterpieces in the world and are a must-see.
Admission is free (please sign the guest book upon entry).
Venue: Kay Yamada Garden Studio 2nd Floor
Please do not touch the exhibits.
Photography is prohibited.
Closed on Wednesday April 5th.
Simultaneous Event: "Secret Sale" of Persian Carpets
Location: Kei Yamada Garden Studio 2F
Closed on Wednesdays: March 22nd & 29th, & April 5th
Soothing Landscapes Art Exhibition at Barakura April 14 ~ 16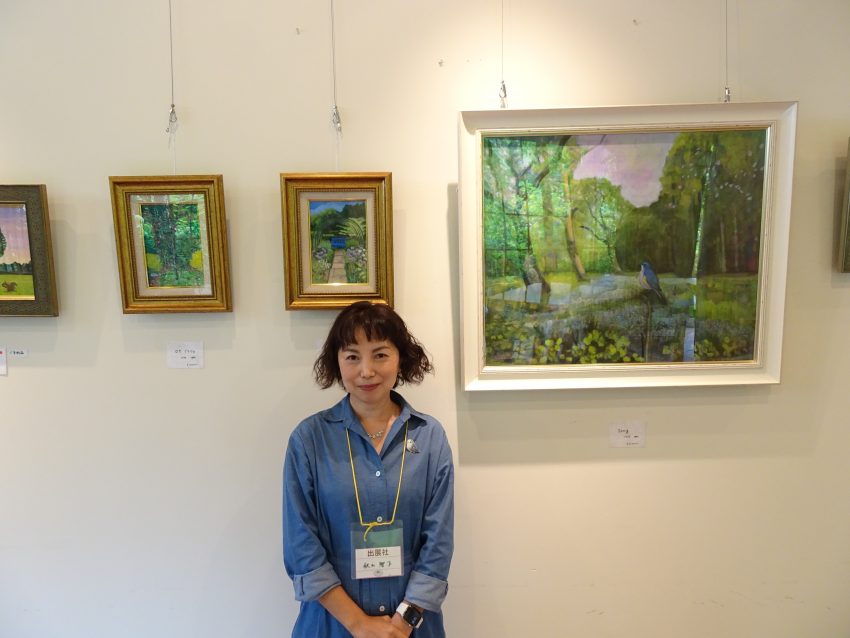 Exhibition of calming landscape paintings at Barakura, from April 14th to April 16th, by artist Tomoko Akiyama. Particularly, the numerous adorable paintings of Barakura's scenery are a true healing experience. Please compare them to the actual spring garden landscape and enjoy the delicate touch and colouring. Exhibited works are also available for purchase.
From April 14th to April 16th.
Venue: Restaurant Giardino inside the garden
Spring Royal Tea Party from April 18th to May 7th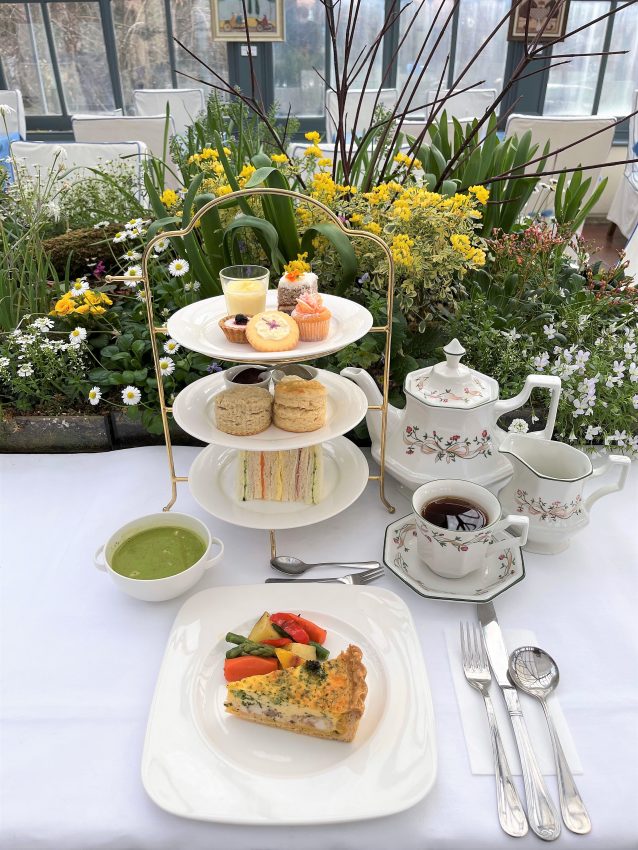 The photo is a representation only
Afternoon tea can be taken with a selection of items depending on the season. When something savoury is added, it is called "High Tea", and when champagne is added, it becomes "Royal Tea."
We will be holding a 'Royal Tea Party' where you can enjoy an afternoon tea using the recipes of The Queen of Cakes, Hannah Miles, in a luxurious and elegant way.
Please spend a blissful time in the spring garden.
From April 18th to May 7th.
Location: Cafe Restaurant
For Details Click Here (Japanese Only)
Irish Music April 22nd
In Preparation