The First Barakura Orchid Exhibition January 17th to February 14th
In the Café Conservatory
Barakura Orchid Exhibition 2023January 17th to February 14th
This winter, enjoy teatime in the café conservatory restaurant while surrounded by Orchids.
BARAKURA Orchid Exhibition 2023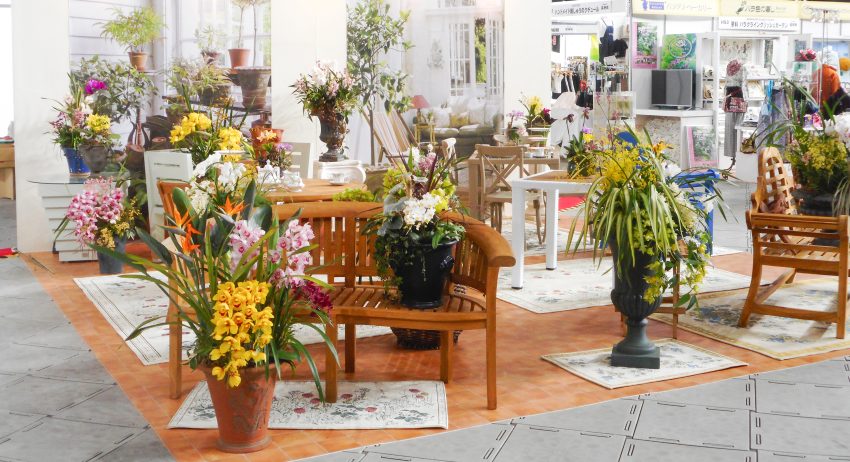 In winter, Tateshina Kogen is a world of ice, with temperatures reaching -20°C.
Barakura's garden is hard frozen, and it sometimes snows.
The Cafe conservatory however is cosy and warm.
Relax and enjoy the winter world while watching orchids grow in Barakura's cafe restaurant.
Barakura Orchid Exhibition Overview
Date: Sunday, January 17, 2023 to Tuesday, February 14, 2023Opening hours: 9:30-17:00
Meals: Priority given to reservations; winter afternoon tea starts at 2,500 yen
Inquiries : Barakura Cafe direct line 0266-71-5511
Also, at the same time: The Great Persian Carpet Exhibition
January 17, 2023 (Tuesday) ▶︎22 (Sunday) Kay Yamada Garden Studio 2F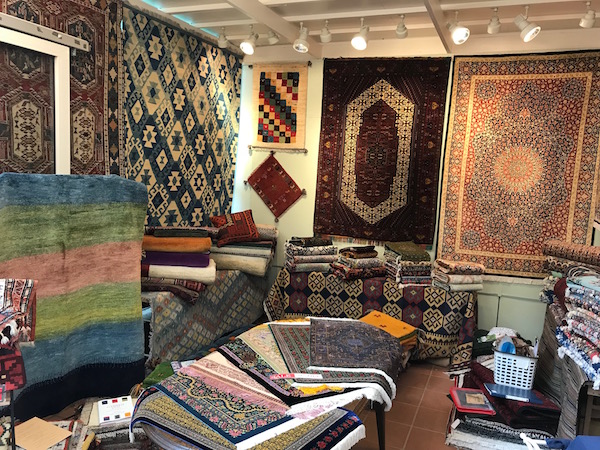 Organizer: Shalom
Excellent silk and wool Persian carpets, antiques, kilims, zabuton size to large size gabe.
The 2nd floor of Kay Yamada Garden Studio will be a large sales venue for all Persian carpets.
A big stock taking sale with many bargains, so don't miss out.
AI shared on-demand transportation [Norazaa] A new transportation service that replaces fixed-route buses
Click here→ 
what is Norazaa(japanese)